For municipalities
At Funeral Arts
GENEVA - VAUD - VALAIS - FRIBOURG - NEUCHÂTEL
Your specialist in funeral monuments for the whole of Switzerland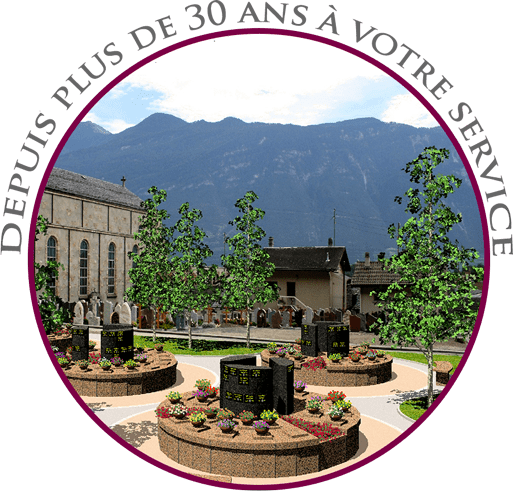 Specialist in cemetery and burial ground design.
Finally, structures for urns that meet the growing demand for cremation, combining quality-price, aesthetics, elegance, dignity, recollection, ease of maintenance, longevity, and that grieving families appreciate.
You can find more information about the many possibilities of such systems and their perfect integration into your cemetery on our websites www.columbarium.ch and www.enfeus.ch
Note that each of these products is made entirely of solid granite, guaranteeing longevity and aesthetics. Since these structures will be used again, even at the end of a concession, it is imperative that they are created in noble, dignified and long-lasting materials.
In order to better explain the numerous possibilities of the models offered and to get a good idea of their advantages, we are at your disposal to meet with you in order to elaborate together, on the spot, a cemetery space adapted to your desires and to your cemetery, based on your needs and ideas.
From the smallest community with less than 100 inhabitants to those with more than 100,000 souls, our monuments meet all your specific needs.

We have equipped more than 150 cemeteries in French-speaking Switzerland with memorial gardens and Columbariums
See also our catalogue of columbaria